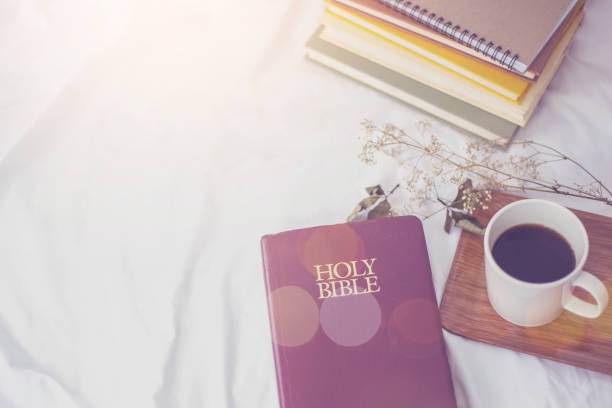 Different book binding types are available to cater to different needs and preferences. The most common book binding methods are glue binding, case/hardcover binding, spiral/coil binding, saddle stitch/staple binding and so on.
Here's a brief introduction from TIMI PRINTING, a company that specializes in book printing services for businesses and individuals.
Glue Binding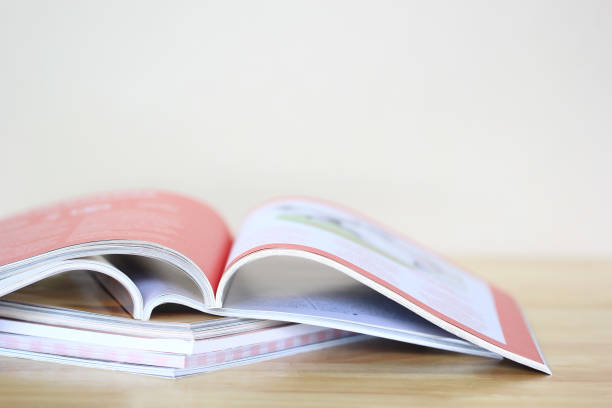 A large number of books are now bound in this way, such as fashion magazines, textbooks, etc. The beautifully designed cover is bound together with the inner pages by stamping with a special adhesive through a binding machine. Glue binding operations can be automated, saving costs and production hours.Most of the books sold in bookstores are glue binding.Glue binding is divided into EVA, PVA, PUR.
Note:First, think about how many pages your project will have. If it is more than around 350 pages, glue binding might not be strong enough to hold the pages together. Second, consider if your project needs to lay flat when open. If so, glue binding is not a good option since the glued spine will not allow the pages to lay completely flat.
Scope of application: It is suitable for text materials, textbooks, etc. It is a widely used binding type at present.
Case/Hardcover Binding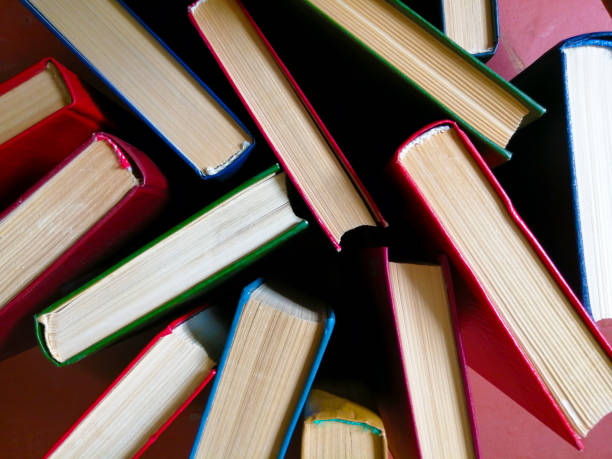 Case/hardcover binding  method is luxurious and exquisite, high-grade and durable, and can also freely design the text size, which is the most powerful one among all binding methods. The inside pages are generally 80 gsm copy paper, but can also be printed in color direct on coated paper, and the cover can incorporate various printing processes, such as foil stamping, embossing, etc.
Due to the high production cost required, it is generally suitable for high-grade books that need to be quite elaborate and exquisite, while the distribution is relatively small.
Scope of application: suitable for high-grade book binding, photo album, feasibility report, design album, product album, architectural decoration text, etc.
Spiral/Coil Binding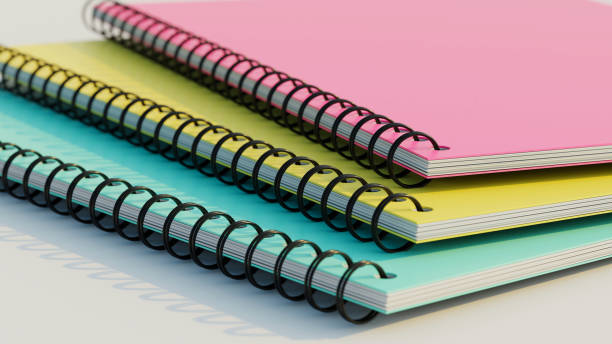 Spiral binding and coil binding are two common methods for joining the pages and cover of a bound document.They use a durable plastic or metal coil that is inserted and twisted through small holes punched in the spine edge of the book cover and pages. The coils connect the pages and cover of the book as one component, but still allow them to open freely.
Scope of application: calendars,office materials, personal data, business books, training materials, conference materials, conference journal, etc.
Note: The text binding side needs to leave a distance of 7-12mm for punching; when choosing the coil, pay attention to its quality, some coils will cause cracks when binding because the surface plating plastic layer is not strong enough.
Saddle Stitch/Staple Binding
Saddle stitch binding use not pre-made staples, but a section of metal wire cut by a machine from a roll during production, which is stapled into the paper and held in place by bending the wire on the other side of the paper.
Saddle stitch binding is one of the most common types of binding. It is fast, affordable and easy to read. Inside the common paper for 80 grams of copy paper or coated paper, cover materials are leather paper, copper plate paper, matte powder paper, pearl paper, white cardboard, etc..
Scope of application: product manuals, sample books, picture books, conference materials, training manuals, contract texts, recruitment manuals, etc.
Note: The binding is folded across the pages and the total number of pages should be a multiple of 4. It is generally suitable for books with no more than 64 sides (32 pages).
Thread Sewn Binding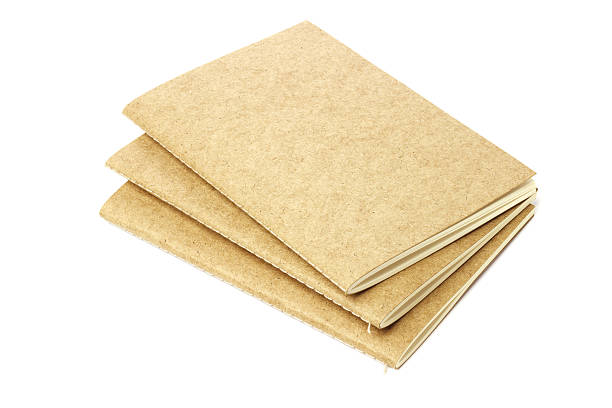 Thread sewn binding is a special machine that uses thread to chain the pages together at the fold of the staple of the pages. It is an ideal binding method that is more solid and easy to level, suitable for thicker books, but the cost is higher.
This type of binding is often used for books that will be opened frequently, such as dictionaries and encyclopedias. The section sewn binding can also be used for hardcover books.It allows for the pages of the book to lay flat when open, making it easier to read.
Interscrew Binding
This type of binding is most commonly used in hardcover books. Interscrew binding involves screwing metal or plastic screws into the spine of the book, which are then covered with a decorative cover. This type of binding is very strong and durable, making it ideal for use in applications where the book will be subject to heavy use.
Contact TIMI Printing for Book Binding Services
The binding methods mentioned above are all great binding techniques. When shopping for your printing needs, choose the method that is best for your particular project.
To order the best printing and binding services for your printing materials, visit our website https://timiprinting.com/
Or let us help with your next printing project by requesting a quote today.