A jigsaw puzzle is a tiling puzzle that requires the assembly of many small interlocking and tessellating pieces. Each piece is a small part of a picture; when complete, a jigsaw puzzle produces a complete picture.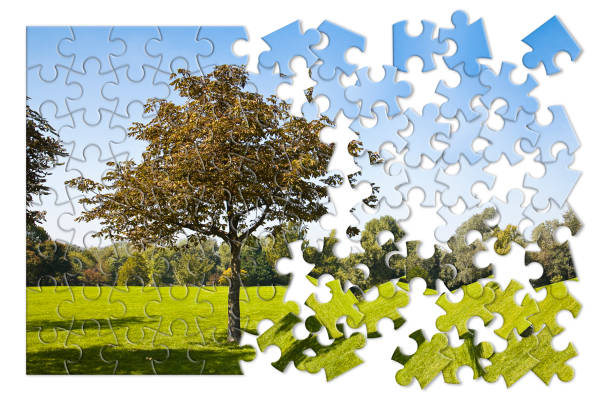 Jigsaw puzzle comes in different shapes and sizes. Some puzzles are small enough to fit on coffee tables while other types have thousands of puzzle pieces that require time and patience to complete.
Jigsaw puzzle has been around for centuries and originates from China, but it was in Europe that it became widely known and spread all over the world. The jigsaw puzzle remained very popular throughout history, up to this day.
It is popular all over the world, not only among children but also among senior citizens. The reason is that it can be easy enough even for beginners to understand; it can let people's imagination flow while completing a picture and it's educational for kids as well.
Compared to other household games like Monopoly and Scrabble, jigsaw puzzle sales have grown faster than any other game or toy category recently. Additionally, jigsaw puzzles are usually bought to give as gifts, but they can be a perfect present for people themselves too.
Thus,the demand for jigsaw puzzles will grow.And it's a good opportunity for business owners to make mass selling.
However,sometimes it's difficult to choose the right jigsaw puzzle bulk buy,how can you go about this?
Below are 10 factors to consider that will significantly narrow down your search so that you can find the right jigsaw puzzle bulk buy for your business.
1.Number of piece
If people face extreme difficulty in completing the jigsaw puzzle, the puzzle will just be put away and thrown out. However,if it is very easy, people will lose their interest very quickly.
When jigsaw puzzle bulk buying,you should consider how difficult a puzzle can your market group goal handle.
The more pieces it has, the harder the puzzle will be. The following are some classification of all puzzles based on the number of pieces in each picture.
1) 100Pcs-500Pcs: Suitable for beginner to start learning how to work with puzzle because it is not difficult and can improve people's patience at the same time.
2) 500Pcs-1000Pcs: Suitable for intermediate level as the difficulty is much harder than 100-500 pieces puzzles.
3)1000pcs and much more: suitable for advanced and expert level players as they are impossible to solve without a guide.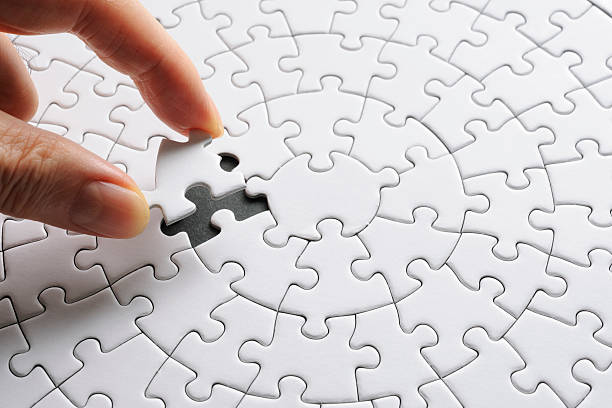 2.Difficulty of the shapes
The shapes in the jigsaw puzzle will definitely affect people's performance while playing it. Therefore, when jigsaw puzzle bulk buying ,you should be aware of puzzle shapes because they might ruin people's day if people are having a bad mood.
For example,as for children,we recommend that they start off with simple puzzles like hills, leaves, flowers rather than complex ones like mountains, animal faces or human faces which are too difficult for children to solve.
3.Puzzle type
Jigsaw puzzle is divided into 2 categories in terms of difficulty: 3D and flat.
The difference between the two is that the 3D puzzle requires you to put parts in more than one plane while a flat puzzle can be done on a single level.
For a beginner,it's suggested to start with a flat one because it is easier and less confusing when building up his confidence and strategies.
4.Material
Jigsaw puzzle material is crucial to the success of a puzzle.
If a jigsaw puzzle is made of high quality material, then it won't tear easily,which will enable it to last for many years, making it an excellent value for money.
Additionally,the material determines not only how long it will last, but also how fast and accurately pieces move while solving it.
What's more,good quality jigsaw puzzles are fit well, no matter good puzzle is made of paper or plastic or cardboard, good puzzles should be good fit together that makes good puzzles good looking and good feeling in your hand.So when jigsaw puzzle bulk buying,the factor of material should also come into account.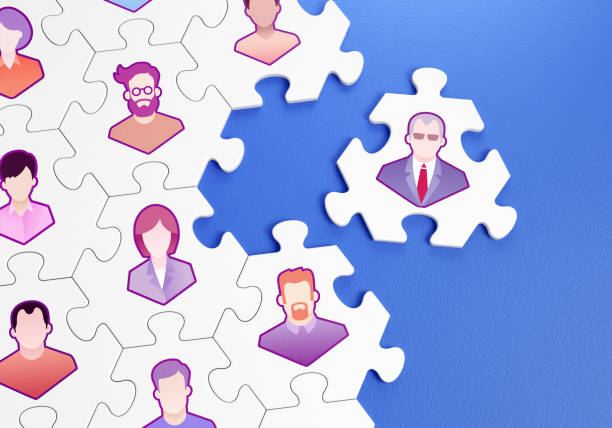 5.Cardboard
Jigsaw puzzle boards should be well constructed and sturdy enough to support good quality, thick pieces of high quality board that won't warp or cup in storage or use.
You can often avoid problems with warping by storing your puzzles flat in a good quality storage box.
Only good quality cardboard can be securely covered with good quality paper to protect the puzzle image and give the puzzle good professional finish.
Read more :How To Do Your Playing Card Printing?
6.Appearance
Why is it that some jigsaw puzzles are so much better than others?That's because the colors have been carefully chosen.
When jigsaw puzzle bulk buying,the colors have to be bright, but not too bold. They must contrast without being too different from one another, and they should always appear random (for example, don't use pinks and oranges because colors like this produce a pattern).
It is a good idea to choose colors that are found in nature, as this will make the puzzle look more natural.
Moreover, good jigsaw puzzle is clean when you touch it. You should feel good gloss surface when you touch good puzzles with your fingers (not too rough or soft). If there are any dirty part on puzzle then don't buy it because good puzzle should be clean all the time.
Make sure there are no sharp edges; better buy jigsaw puzzles with rounded corners which will insure the safety of kids when they play with it.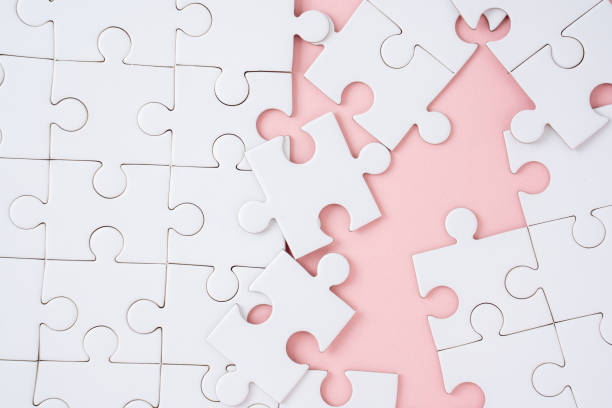 7.Custom design
Most of the time, wholesale jigsaw puzzles are made after an image or design has been created.
If you are looking for something unique, then it would be a good idea if you could get in touch with the company and work out some kinds of deal where they will custom design your product to suit your specific needs.
8.Printing
Puzzle printing is the process of printing puzzle images on puzzle pieces. After puzzle printing, puzzle pieces are pasted to a base material to make puzzle toys.
Jigsaw puzzles are printed by machines with puzzle-dedicated equipment or by modified general purpose printing presses.
A high quality jigsaw puzzle will have accurate colors and printed on paper that will be resistant to moisture and not easy to fade.Cheap jigsaw puzzles often use only a standard ink jet or laser printer that results to quickly fade or are easily tainted with moisture.So when jigsaw puzzle bulk buying,the printing technique  is  also an indispensable factor.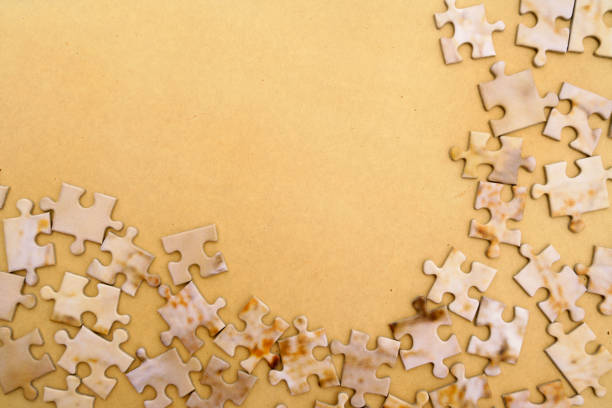 9.Budget
When it comes down to how much everything is going to cost, you will need to make sure that you are getting the best possible deal.
The wholesale jigsaw puzzle market is highly competitive, so when jigsaw puzzle bulk buying, it would be a good idea if you could find out what kind of deals other companies are giving with regards to the price.
10.Cost of production
The wholesale jigsaw puzzle market is highly competitive and because of this, most companies try to drive their prices down to the lowest possible level.
For this reason, when jigsaw puzzle bulk buying, you will need to strike a balance between how much your product is going to cost and what kind of profit margin you are looking for.
Read more :Your Guide to Tarot Card Printing
Conclusion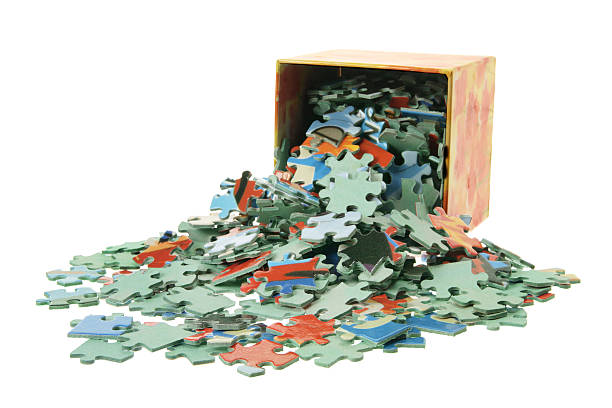 If you are not used to dealing with wholesale jigsaw puzzle companies, I hope by taking these 10 factors into account, you'll have an easier time selecting the most ideal  company for your jigsaw puzzle bulk buying.
Related article:Jigsaw Puzzle Printing Company in China 
Want to know the best part?
If you're looking for some of the best wholesale jigsaw puzzle around, look no further than TIMI.
We provide you our extensive range of custom jigsaw puzzles,which have the following advantages:
1. Use special craftsmanship to help the cognition of fun and let people fully experience the wonderful changes of colors;
2. The drawing style is vivid and the lines are simple, which enhances the fun of people;
3. Muti-language version, sold well in Russia, Asia and Central and Northern Europe, with a cumulative sales volume of hundreds of thousands;
4.Printing ink is food grade, safe and environmentally friendly;
5.All are manufactured based on the quality management system ISO9001;
6.Product dimensions and specifications are tailored to suit customers' needs.
Reach out to us at any time and we'll set you up for puzzle success!