Introduction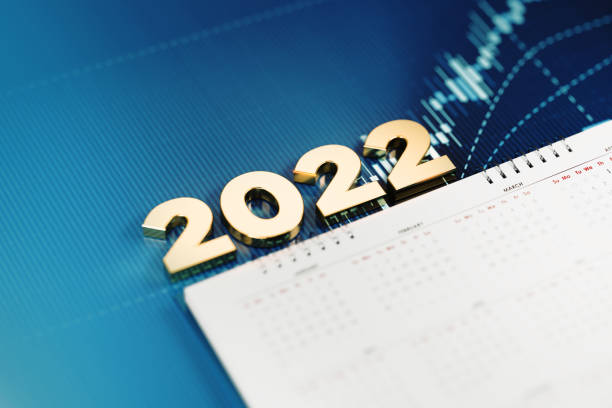 Printing calendars is one promotional activity that can help you to advertise your business or service.
You can create a calendar for the next year to make sure people are thinking about you even at the start of the new year. Even if the person never uses your services or products, at least you have planted a seed in their mind so when they do need to purchase something relevant to what you provide, they may think of you first.
If you need cheap calendar printing for your company, business or personal use, there are a few different ways and techniques that you can implement.
11 ways to getting cheap calendar printing
1.Choose a suitable printing company
The first step is to start looking for suitable printing companies, after all they are the people that can turn your design into a real calendar. Start with an online search for calendar printing.
You should always shop around to compare prices before placing an order with a printing company. This is important because there are always discounts and special offers that you can take advantage of if you know where to look.
Also never go with the one who offers the very low price because that will usually mean they have cut down on their production costs which can be risky for you as a buyer.
Always go with the one who has enough experience in this field of printing calendars , so always choose wisely before outsourcing production of your printing calendars.
But how to choose a suitable printing company for your calendar printing need?Check the blog:A Question List for Choosing a Calendar Print Company
2.Plan out everything in advance
Never be too rigid about deadlines when working with printing company for making printing calendars.
Most printing companies can give you weekly or monthly production schedules only after knowing what exactly is the number of items needed, what kind of impressions are required on each page, how many pages does the calendar have etc.
Planning out everything in advance while negotiating the production schedule with the printing company will help you save a lot of time and also some money,and you will be in a much better position to negotiate and deal with it.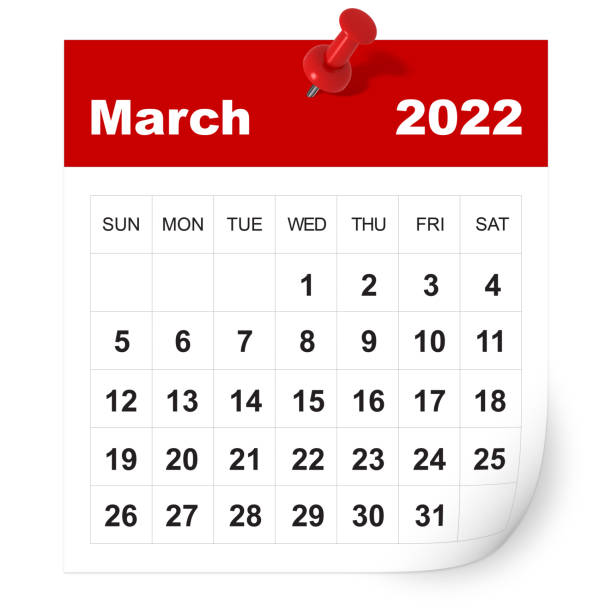 3.Download cheap calendar templates to use yourself
This is one of the cheapest way of cheap calendar printing for your own business or personal use.
You can simply download cheap calendar templates for them to be printed however you wish and cut down on the cost even further by creating cheap calendars at home rather than getting them printed professionally. The best cheap calendar templates are often available free on cheap calendars websites.
4.Use a simple calendar design
It is also possible to get cheap calendar printing by choosing a simple design that doesn't use many colors and fonts.
Using less ink will mean the printing company can print more calendars from one page and this could lower the price of each individual copy, which can be important if you want to create hundreds or even thousands of calendars. 
5.Print on recycled paper
As you know, printing on paper means that trees are cut down for this specific purpose. If you want to reduce the amount of waste that your office produces, opt for recycled paper instead.
By using this type of material to create your calendar, it will be easier for you to justify the expense.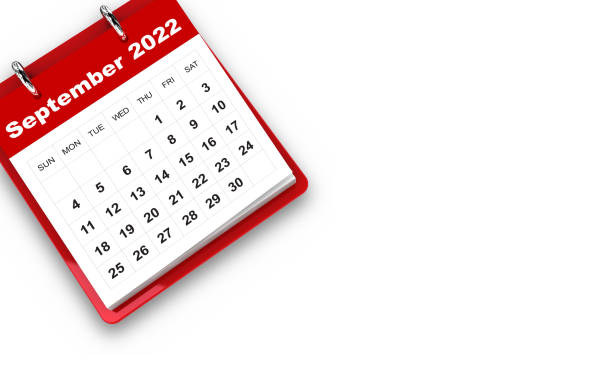 6.Offset printing is cheaper
The most popular printing method that is used for calendars is offset printing because it is affordable, fast and produces professional results. Digital printing is another option that is growing in popularity but can be more expensive than offset printing.
7.Think Quantity
Even if you print thousands of calendars they're still going to come at a cost. You can save money on your calendar printing by simply choosing to print more calendars at a time.
Larger quantities will mean a lower cost per unit which, in the end, is going to save you money when it comes to printing your calendars.
8.Print on both sides of the paper
Printing on both sides of the paper is more expensive but will save you money in the long run, especially if your budget is limited. Instead of printing only one side of the paper, print on both sides of it.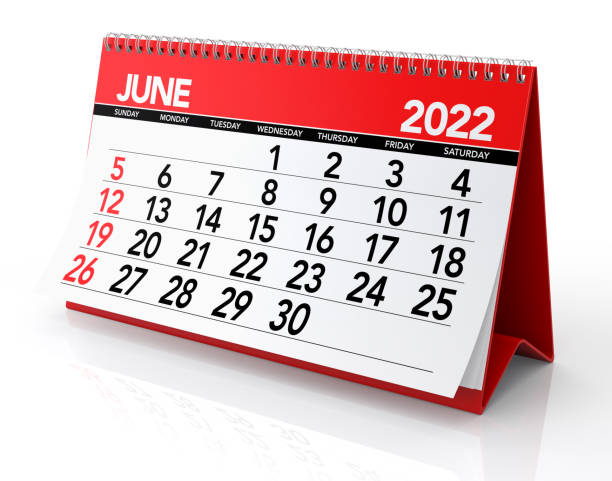 9.Use the best ink cartridge
Another important aspect you need to consider is the inks. Try to use the best ink cartridge for your printing company, so that you can get more edges and fine prints on paper.
Using compatible cartridges with better quality will be perfect idea for this work. Make sure that the dimensions of your calendar should be of high quality, so that it will surely save you from printing problems.
10.Always go for short runs
Always go for short runs instead of large ones. This ensures that your cost on printing calendars is reduced to a great extent as there are no wastages involved in it.
One thing that can be done by going for shorter runs is that if something goes wrong during the process of making the calendar, then at least there would not be more items affected because of it.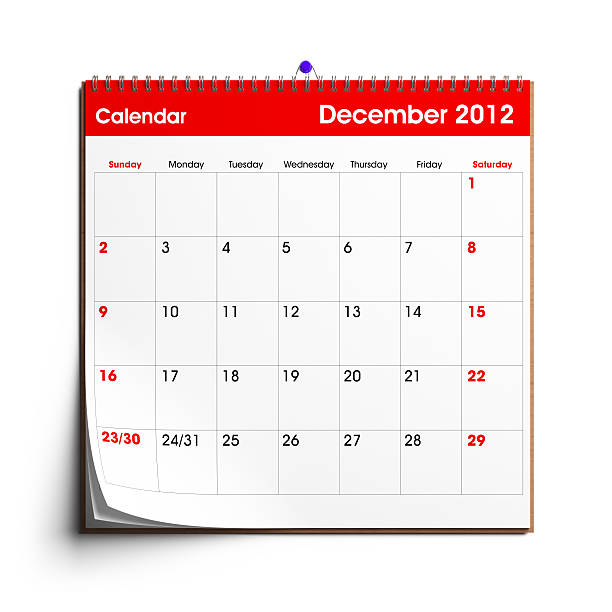 11.Pay attention to additional charges
Always ask about any additional charges that may be payable during the production process. There could be hidden costs like pre-production sample charges, proofing charges etc, which might sometimes increase the overall price of the calendar drastically.
Try to avoid such companies who levy such charges as you will end up paying a lot more than what is quoted initially for producing the printing calendars.
For more information,please check How to Achieve Quality Calendar Printing?
Conclusion
If you want to save money on printing calendars and still want some good quality prints, then these steps will surely help you in the best way possible.
I hope all of my suggestions will surely be helpful for those who are planning to print calendars as a source of marketing tool.
Anyway, if you want to save money on your calendar printing project but do not sacrifice the quality, you will need to invest in a good printer.
Be sure to visit our website at https://timiprinting.com/ to learn more about how to save money on calendar printing and get a quote for printed calendars today!